Pets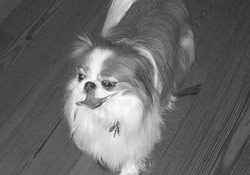 Maggie
Japanese Chin
Maggie Osbourne is a 14 year old Japanese Chin. She is the oldest of the group and therefore is thoroughly spoilt. You would liken Maggie to a Duchess. She is very regal and answers to no one. She is very particular who she shows affection to, usually it's just Ozzy.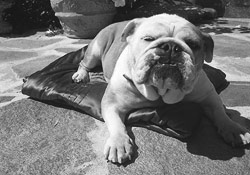 Lola
English Bulldog
Lola is very much Jack's baby and has to go into grief therapy every time Jack leaves town. She takes out her frustrations by PEEING on anything she can - sofas, carpets and beds (usually mine and Ozzy's). When Jack is in town - Lola is at her best! She swims laps of the family pool and delights in barking from her own special rock situated in the pool.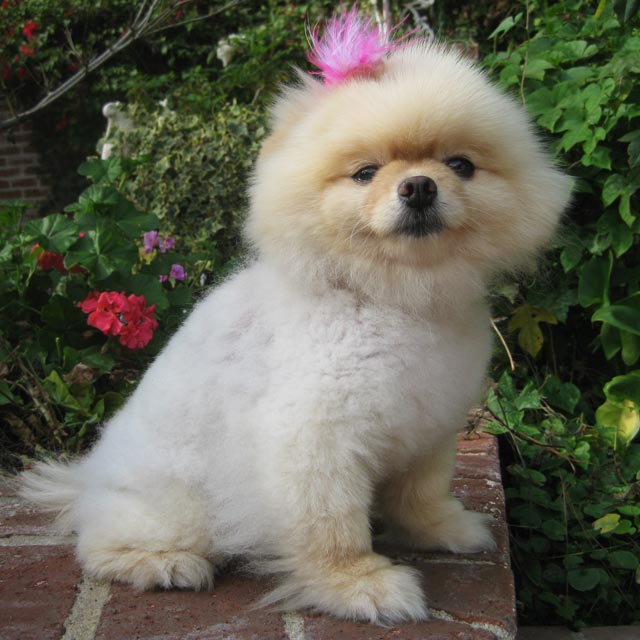 Bella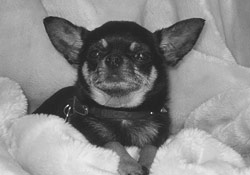 Martin
Chihuahua
Martin - professionally known as Martini Bianco- is a sophisticated little creature. Shunning the affection of women, Martin prefers the love of a good man.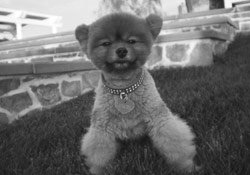 Mr. Chips
Teacup Pomeranian
Mr Chips (named by Ozzy) is the most gorgeous creature from the land of Poms. He is the snuggliest of them all and spends most of his spare time being carried around like a baby by everyone in the house!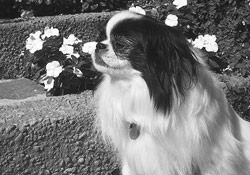 New Baby aka Crazy Baby
Japanese Chin
The most neurotic of the bunch, she needs Prozac on a regular basis. Suffering anxiety attacks often she spends most of her days under the desk in the garage of the house. Despite her neurosis, New Baby is a very caring girl and an excellent listener!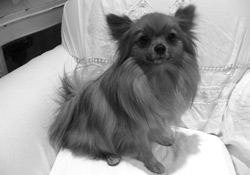 Bunny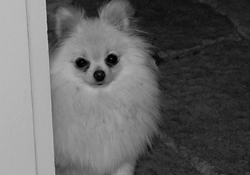 Puffy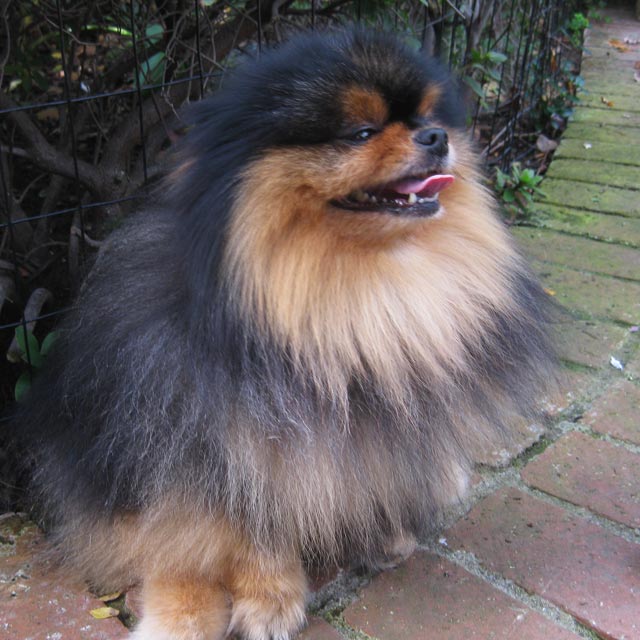 Rocky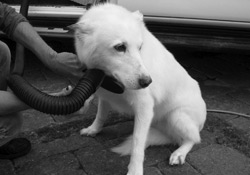 Storm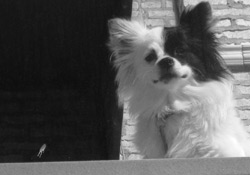 Two Face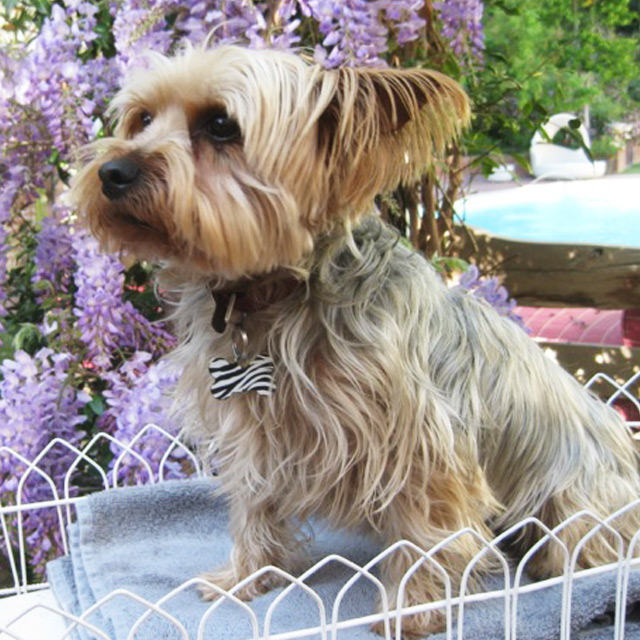 Charlie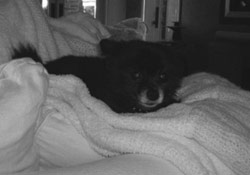 Pippy
Black Teacup Pomeranian
Pippy has lived an interesting life! Bought by me as a gift for Aimee, she was stolen by a housekeeper that worked on our street and taken to live 200 miles outside of Los Angeles. Many months later the US morning talk show Live! with Regis and Kelly featured a segment on Pippy and how she was stolen from The Osbourne's. We received many calls from people that had spotted our Pippy and finally to our delight Pip was returned to us - a little shaken but unharmed! Upon her return she was viciously attacked by a Coyote and wrenched from it's serrated jaw by a terrified, but brave Ozzy.